October 12, 2014
---
The Annual Taste of Yaletown Is Back! Every year in October, we look forward to the unique menus these top restaurants in Yaletown will whip up! Some Old favourites and some New Creations. To Salivate over the dishes, view www.tasteofyaletown.com Reservations are highly recommneded!
The Taste Of Yaletown is a great way to try restaurants that would normally cost up to $100 per person for 3 courses. Provence Marinaside, Glowbal and Minami are my personal favourites from the past years. This year, I look forward to trying Yaletown L'Antipasto.
The past two year, Urban Fare have added themselves to the list of restaurants too. I like dining in places like Urban Fare and Whole Foods as they don't require you to make reservations. For a busy person with a hectic schedule, its great for an impromptu evening out after shopping or work.
See you guys at the Taste Of Yaletown!
Price: $25, $35 or $45 3 Course Tasting menu Available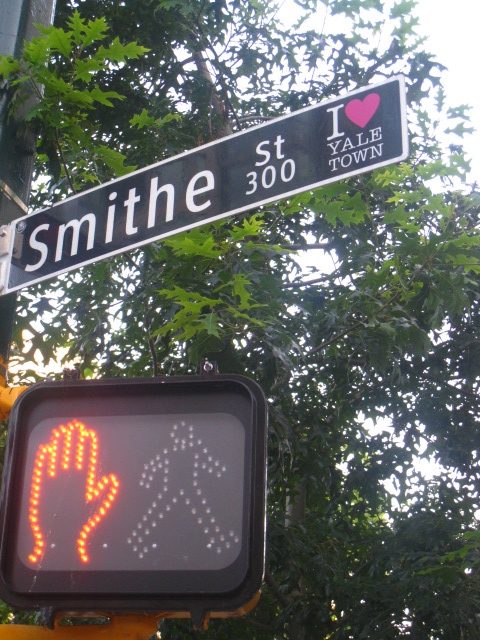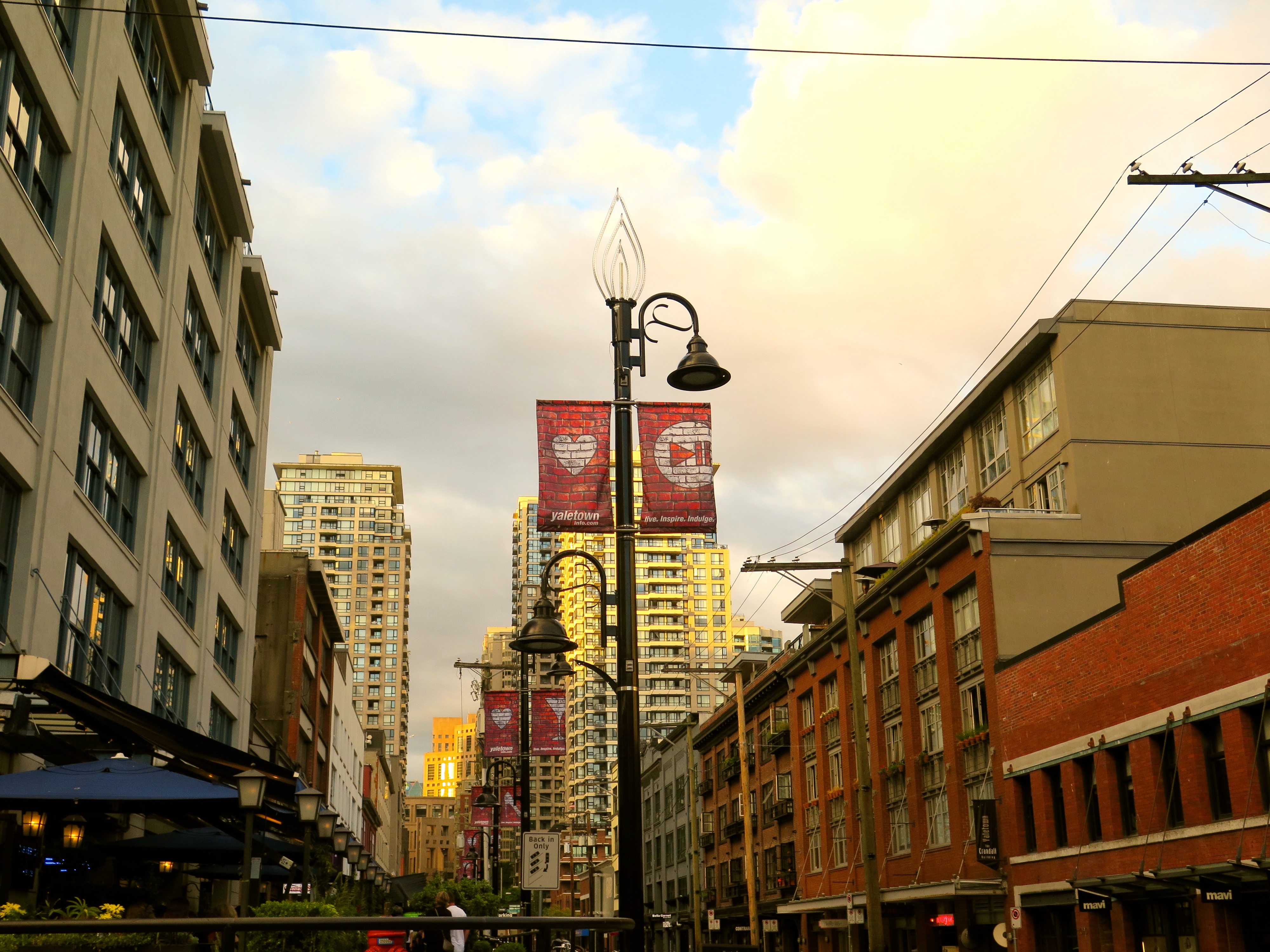 ---